BioBonds

For creating a new market for low-interest loans to advance more treatments and cures into clinical trials.
About BioBonds
The Long-term Opportunities for Advancing New Studies (LOANS) for Biomedical Research Act – HR 3437 – will help advance much-needed treatments and cures for a broad range of diseases and conditions into clinical trials without significantly impacting the taxpayer burden.
Unfortunately, the COVID-19 pandemic delayed or halted more than 1,000 clinical trials for treatments and cures for so many devastating conditions including cancer, eye diseases, and Alzheimer's and Parkinson's diseases. While the pandemic significantly slowed progress for biomedical research, the expedient development of COVID-19 vaccines showed us that financial investment can greatly accelerate the research needed to overcome these conditions.
Learn more about the LOANS Act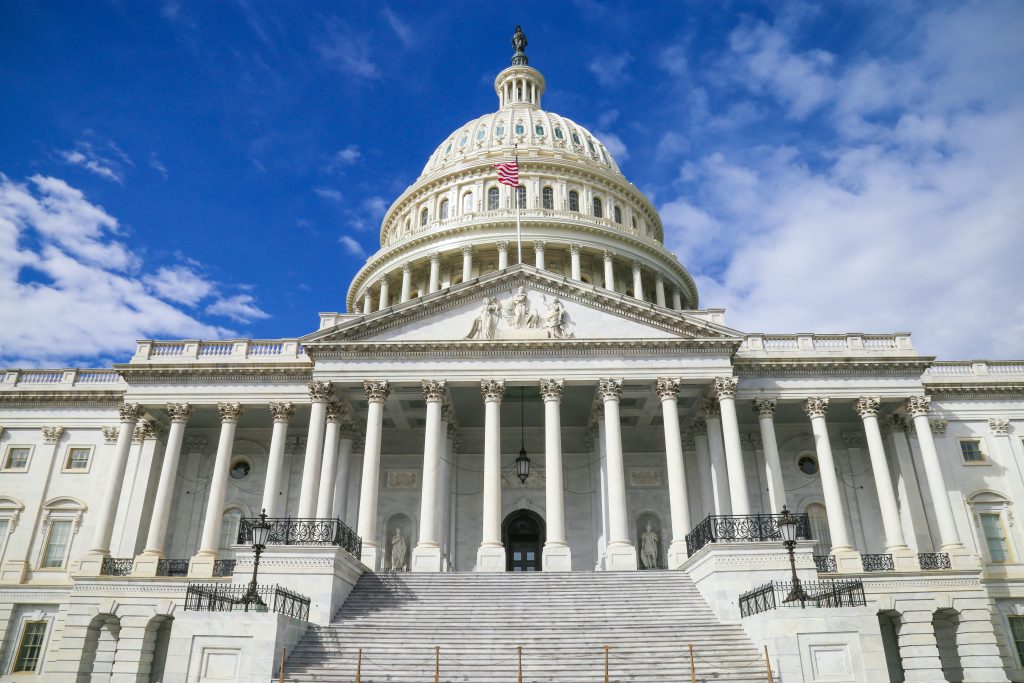 Loans for Biomedical Research Act
Legislation provides innovative financing for clinical trials stalled by COVID-19 pandemic.
"BioBonds: Generating Billions in Private-Sector Investment Speeding Treatment and Cure" White Paper
Authored by Karen Petrou, Member, Foundation Fighting Blindness Board of Directors 

Organizations Supporting BioBonds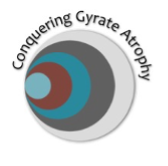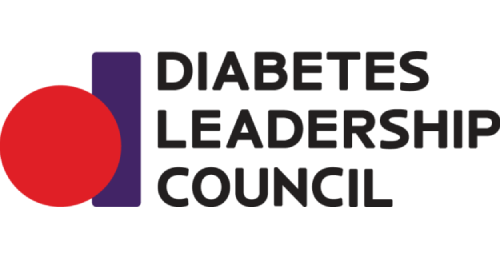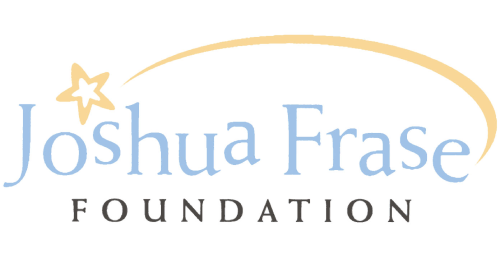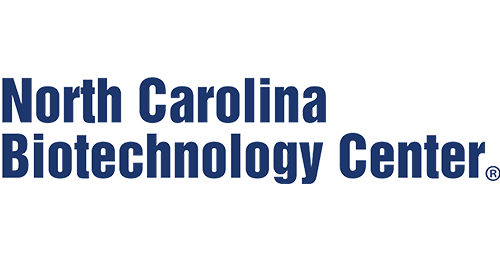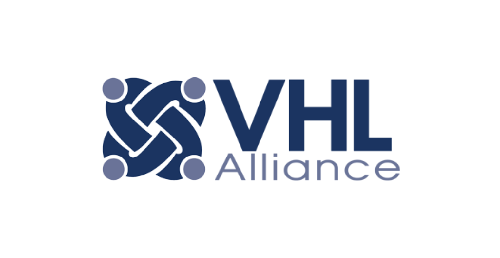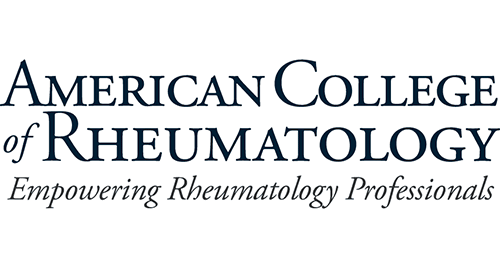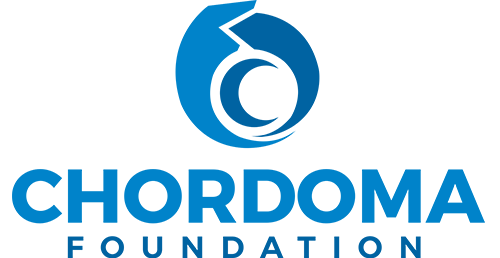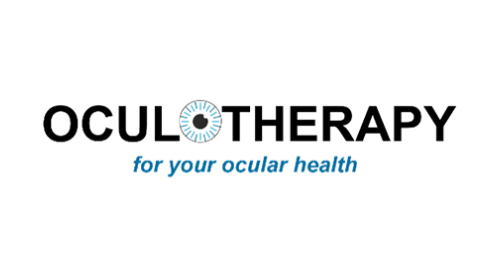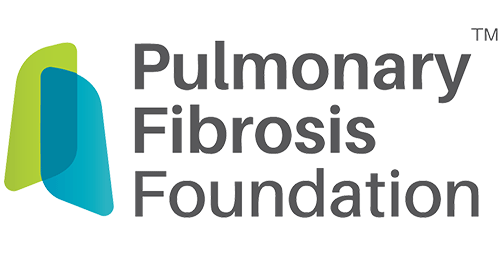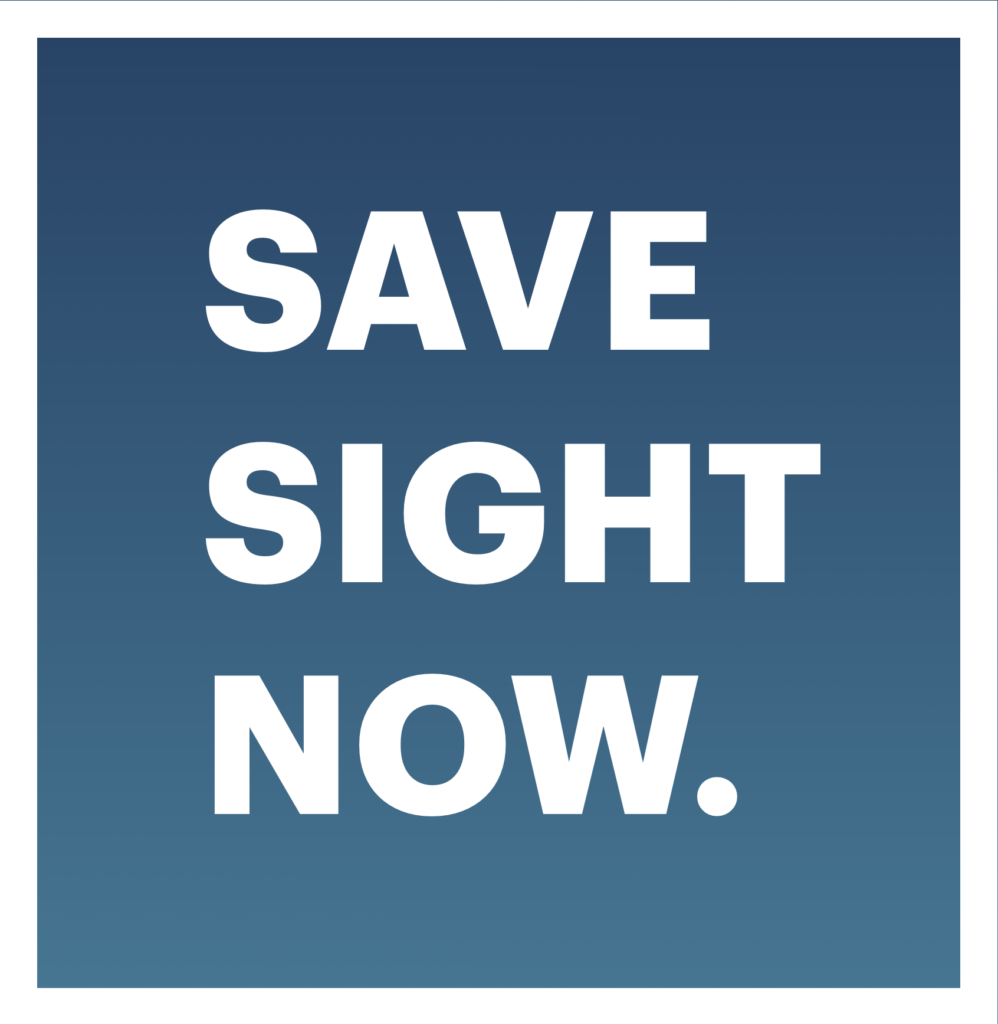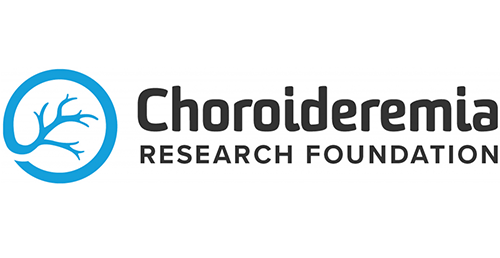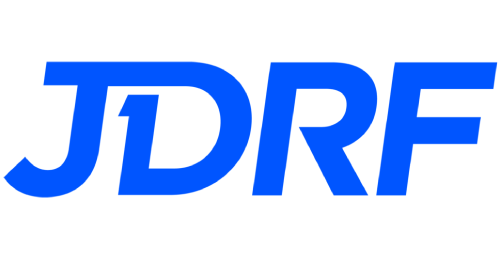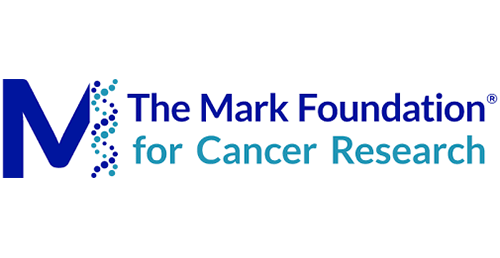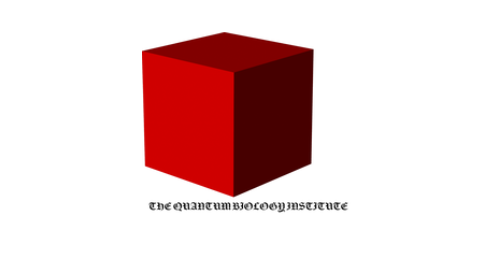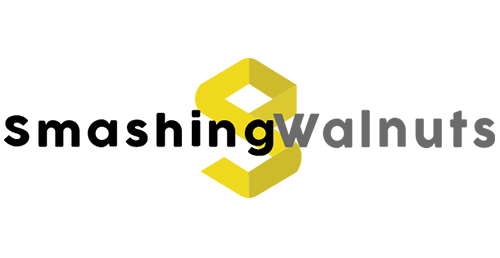 In the News
---